Schedule Test Drive Near Yuba City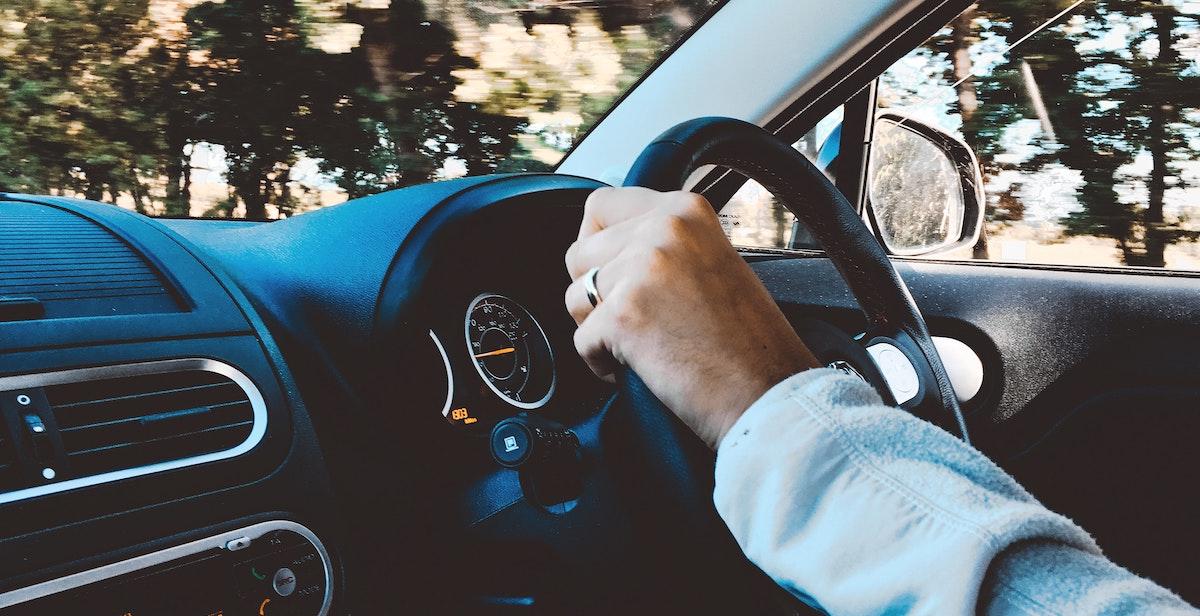 If you're considering getting behind the wheel of your next daily driver but aren't in the market for something brand new, you have two choices: used or Certified Pre-Owned. There are some clear pros and cons to each, and it's important to choose the vehicle that's right for you. Our Chevrolet dealership serving Yuba City and Chico is here to provide you with the information you need to make the most educated choice on your next vehicle.
Used Cars: Pros and Cons
While there are several benefits to purchasing a used vehicle, the most obvious is cost. The cost of a used vehicle is significantly less than a CPO vehicle due to the fact that you won't be paying for the manufacturer-backed warranty.
But don't worry, you'll still have a warranty behind the wheel of certain used vehicles! If the used car you choose is new enough, it may have some remaining factory warranty. Be sure to check the fine print, though, as some warranties don't always transfer to the second owner. A used car is perfect for drivers on a budget.
Certified Pre-Owned Cars: Pros and Cons
The main benefit of purchasing a Certified Pre-Owned car is that it comes with a manufacturer-backed warranty. This warranty can extend the life of a standard warranty for years to come. If you're a bit of a nervous driver or harder on your vehicle than most, a CPO vehicle is the one for you.
Only the best of the best vehicles are chosen to become Certified Pre-Owned vehicles. Each vehicle must endure a thorough inspection process, so you can drive with peace of mind knowing there are no issues under the hood. A vehicle that provides this much confidence does come with a higher price tag, though.
Find Your Next Used Or Certified Pre-Owned Vehicle Near Yuba City & Chico
When you've made your decision and are ready to purchase your next vehicle, the expert staff at our finance department is more than happy to sit down with you. We can't wait to get you behind the wheel of your dream vehicle!
If you have any questions about Certified Pre-Owned or used vehicles, don't hesitate to contact us at our Yuba City and Chico area Chevrolet dealership today.